DTS group carefully controls every step in the process of breeding marine fish. This ensures that every fish produced is high-quality and nutritious.
Fish is one of the best sources of protein that nature has provided to human beings, but how to produce healthy consumable fish for the coming generations is a mission that requires firm conviction.
Despite the challenges we strive with our commitment and our promise to continue to provide healthy and good fish to everyone.
Malaysia's Most Complete Marine Fish Farming Supply Chain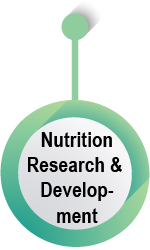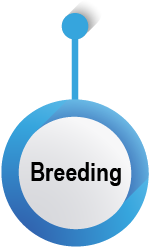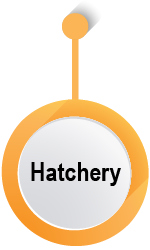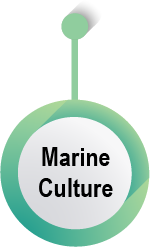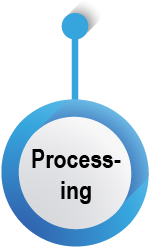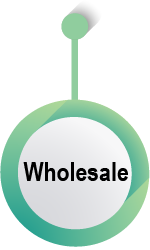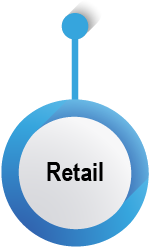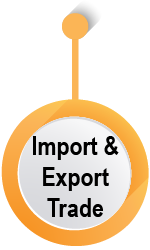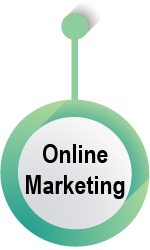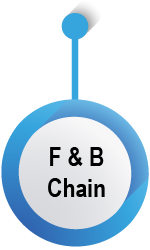 DTS Group
The DTS Group comprises 8 companies, and the respective roles and positioning make them a complete marine fish breeding and marketing industry chain. In addition to Malaysia, the products are also sold to international markets.
8 companies, 8 positions, 1 success story
Source of Healthy Fish
Breeding good healthy fish requires great effort and attention to every detail, and the pursuit of this mission cannot be attained if there is no passion.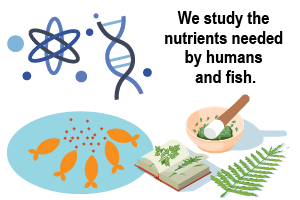 Fry
Breeding, hatching fry, quality control.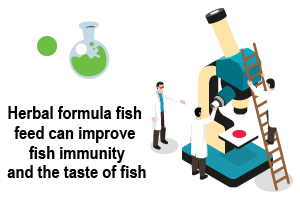 Feed R & D
We research the nutrition required by humans to improve on the protein and nutrition levels of fish.
We research the nutrients required by fish and develop the most suitable feed.
Special herbal formulas allow to fish grow healthily without hormones and antibiotics
Herbs can increase the freshness and sweetness of fish meat and improve fish meat quality
Use of quality raw ingredients further facilitates production of good fish feed, fermented fish protein extract, krill meal and squid liver meal.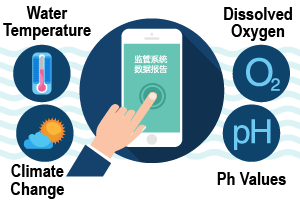 Intelligent Aquaculture System
Supervises the farming environment and water quality standards to ensure that fish grow in a healthy environment.
Provides data on the monitoring system of the agricultural environment including: dissolved oxygen, water temperature, ammonia levels, pH values, etc. (an alarm will be sounded when an abnormal condition occurs).
Fishermen can use data to understand weather changes and anticipate seasonal diseases.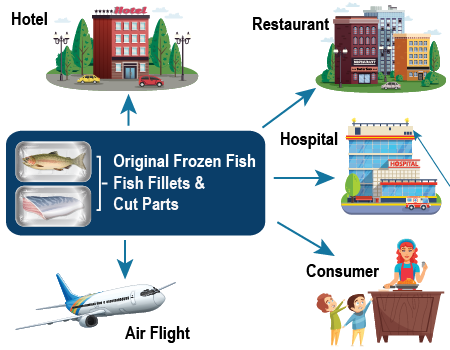 Wholesale and Sale of Fresh Fish
Wholesale fresh fish to high-end hotels and restaurants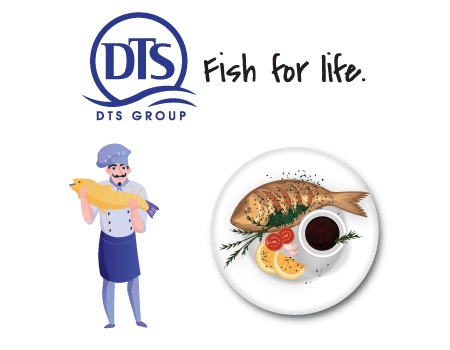 Fish from DTS to your table, all within a stone's throw
Fresh frozen supplies to hotels, restaurants and consumers.
Dressed parts: fish head, fish neck, fish fillet to hotels, restaurants, airline catering, hospitals, consumers
RTC (READY TO COOK) and READY TO EAT meals to consumers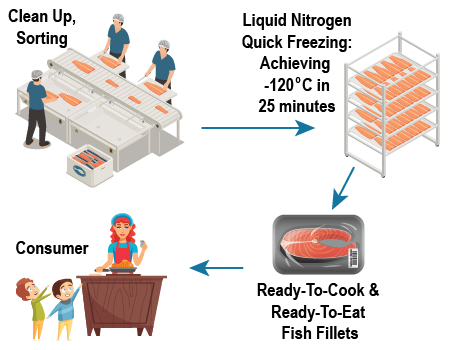 Processing, Quick Freezing with Liquid Nitrogen
Clean up, sorting
Food liquid nitrogen quick freezing technology

Rapid freezing at -120 degrees Celsius
Quick freezing can maintain the nutrition and umami taste of fish
Characteristics of Healthy Fish

The seafood supplied by DTS Group has established a good reputation in Malaysia's high-end hoteling and catering industries. The Chefs'very positive feedback all highlight the fact that they base their trust on our high standards of quality assurance of the fish supplied by ourselves.
Many people may understand that eating fish has great health benefits, but how do you choose fish?
What do we need to know in order to buy healthy and good fish that can really nourish and meet the health and nutritional needs of the family?
What are the characteristics of so-called healthy fish?
High protein levels, availability of Omega 3, 6, 9 fats and various other nutrients.
Natural fish diet, nutritious feed, state of health.
Firm texture and good natural taste.
Fresh slaughtered, processed and dressed, to lock in the natural taste.
Free of antibiotics and preservatives and other chemicals.
Farmed in a healthy, natural environment with the correct ecology.
DTS Factory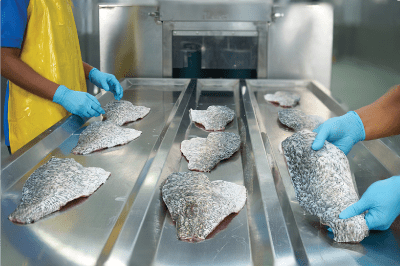 Complete Plant Equipment,
Doubling Up Productivity
Good hygienic handling, processing, packaging and freezing is the key to delivering healthy and great-tasting fish to customers and consumers. We make rigorous efforts to ensure that our fish meets our stated objectives of freshness and taste.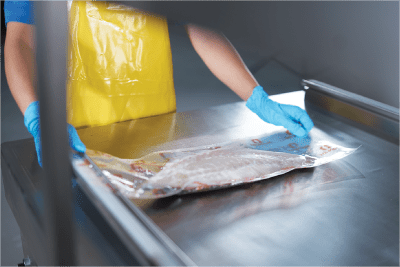 Advanced and Hygienic Packaging Technology
Advanced hygienic packaging machines ensure that our processed seafood meets zero pollution standards. The comprehensive and complete equipment allows the seafood to be kept fresh, thus maintaining the meat texture and desired taste, and also allows the natural nutrition to be conserved.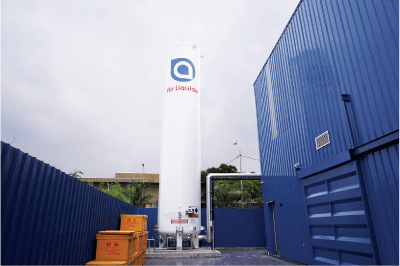 Liquid Nitrogen Freezing Technology
Liquid nitrogen freezing technology facilitates seafood freezing at a low temperature of -120 °C, completely maintaining the freshness, nutrition and taste of seafood. Accelerated rapid freezing in a short time span means that the probability of seafood being contaminated is greatly reduced. Another advantage from fast freezing is increased productivity.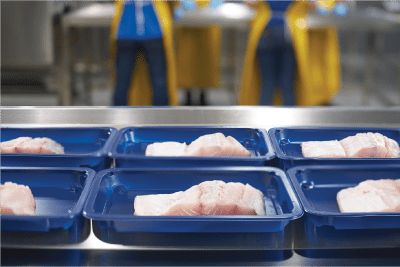 Ready-to-Cook, Ready-to-Eat, Leading the World's Future Food
RTC (Ready to cook), RTE (Ready to eat) pre-packaged food is an established trend. It has become part of our lifestyle, even a habit. How to make pre-packaged food into nutritious and healthy real food readily available is the mission of DTS Group. This is the real food that is needed in this era, offering real nutrition and will become food of the future.
Fish Protein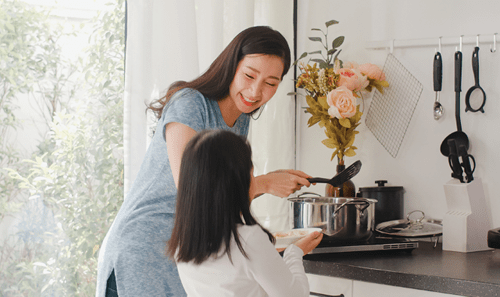 Source of Human Life
Protein is an indispensable element in our body, its primary function is to build an organization. It is all over the body and is in all the cells of the body: the main structural components of skin, hair, nails and bones. Protein is also an important base element required by the immune system. Our body can't make protein, so we must consume sufficiently every day in order to replace the burden of daily loss.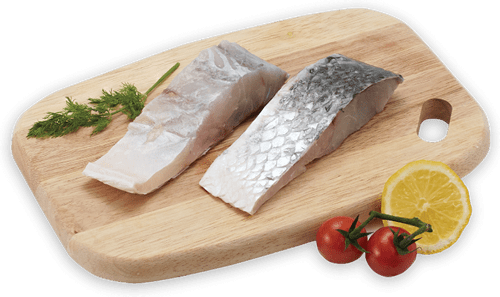 High-Quality Protein from Fish
Fish is a source of high quality and abundant protein.
It is easily digested and absorbed, and the absorption rate can be as high as 96%.
Fish protein has complete amino acids composition,and there are 8 essential amino acids which cannot be synthesized in the human body.
DTS Blockchain
Use of Blockchain Technology –
Tracking the Production Process of Each Fish
Blockchain is a ledger where we track all data related to a fish from start to finish, from fish production to consumers. The operator or consumer can track the production process of each fish. This technology creates a "digital birth certificate" for each fish, from the fry stage to the growth of the fish. In short, the entire process from the fisherman to the table can be tracked and understood.
For consumers, the benefit of blockchain is to understand the origin and experience of fish. By scanning, you can understand the information and choose to buy safe and healthy fish. And it allows the industry to fully grasp the entire relevant data of production volume, quality, and operation. This traceability information is very conducive to the supervision and management of the value chain, and also allows aquaculture and fish processing to meet and match the health and import standards of many countries.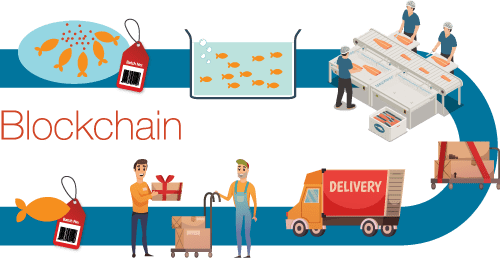 The World's Population has Increased Dramatically, and Food Production Must Increase By 25-70% to Keep Up
A research team at James Cook University in Australia has been working on how to make the aquaculture industry sustainable to help feed a world with more than 9.7 billion people in 30 years' time. This means that world food production will need to increase by 25% to 70%. Aquaculture is an important part of meeting humans' demand for protein. To meet this need, the aquaculture industry must increase productivity. The adoption of blockchain will bring breakthrough progress and hopefully resolution of this dilemma.
Our Philosophy
Keeping Faith, Follow Through
The reason why dripping water can wear stones is not the power of water, the wear is caused by the spirit of repetition.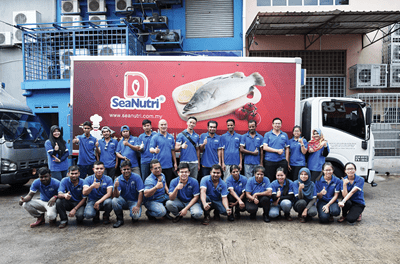 Aquaculture Industry Advocate
We regard ourselves as a leading advocate and catalyst to promote the development of the domestic aquaculture industry. We are committed to implementing the best internationally recognized aquaculture measures and standards to provide a comprehensive set of sustainable, easy-to-manage, safe and healthy aquaculture solutions for domestic and foreign customers.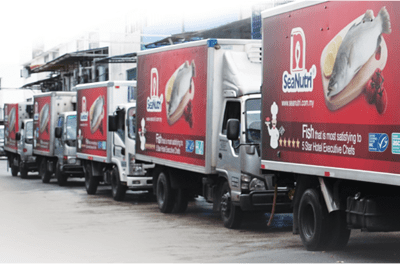 Self-Sufficiency and Consistent Quality Assurance
We have mastered every link of the aquaculture chain and are a "one-stop" self-sufficient group. This puts us in an advantageous position. Every step in the production process can be comprehensively controlled, managed, and implemented with consistent quality standards. This comprehensive approach provides comprehensive quality assurance for our customers and ultimate consumers.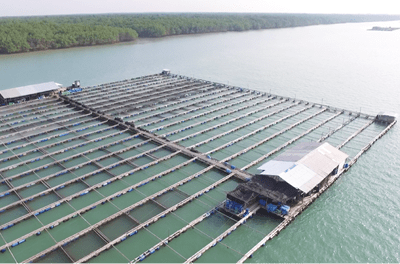 Ideal Industrial Chain Structure
Through our years of experience, research and development, and practice, DTS Group has established a complete industrial chain structure and system. Through system replication, the aquatic industry is more complete having developed steadily and now thrives in a productive system.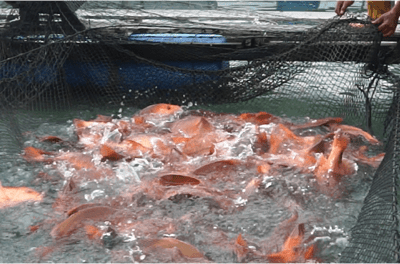 Real Food, Real Nutrition
The fish produced by DTS Group is Real Food and nutrition. It is fine-tuned to current human dietary trends and quality of nutritional intake. The gift that nature has given us must be used wisely and cherished so that this high-quality protein source can be passed on to ensure that human nourishment and health benefits from this food source.
About DTS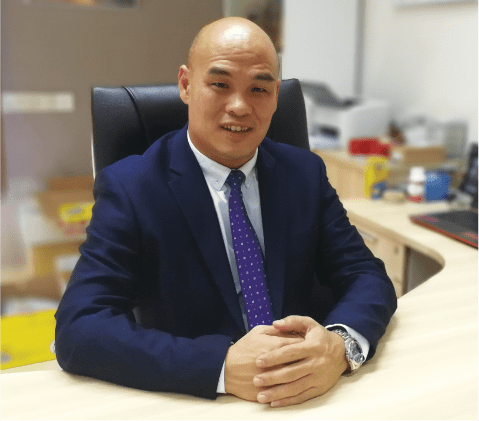 Raymond Tea Chin Keong is Founder and currently CEO of DTS Group. Have been engaged in fisheries for 20 years. All have a proud sense of responsibilityy and commitment to practising sound and best practices of commercial fishing industry activities.
Under DTS Group, a new fish processing plant has recently been completed and scheduled to commence full operations in early 2020.
Video
Contact Us